Gearbox has introduced the following main marketing campaign DLC coming for Borderlands 3, and it's a tribute to Westerns. Bounty of Blood: A Fistful of Redemption takes the Vault Hunters to the deserts of the planet Gehenna, the place they'll be getting concerned in a frontier skirmish between the residents of a small city and a gang of fearsome outlaws referred to as the Devil Riders.
Bounty of Blood would be the third of 4 story DLC packs in Borderlands 3's season cross, and Gearbox detailed the journey in a latest episode of The Borderlands Show. Along with the brand new planet, the growth provides a forged of latest characters and new gameplay mechanics that throw a distinctively Borderlandsy spin on the Western theme.
For occasion, there's the brand new Jetbeast, which is an unholy mixture of a mechanical automobile and a horrible lizard of some form. "Every Western wants its horse," mentioned Matt Cox, Gearbox's artistic director for Bounty of Blood. "For the Vault Hunter, it's the Jetbeast, which is half jetbike, half creature." As with different Borderlands autos, you'll have the ability to customise the Jetbeast with an assortment of weapons, and these embody twin machine weapons and, someway, mortars.
Here's the complete episode of The Borderlands Show: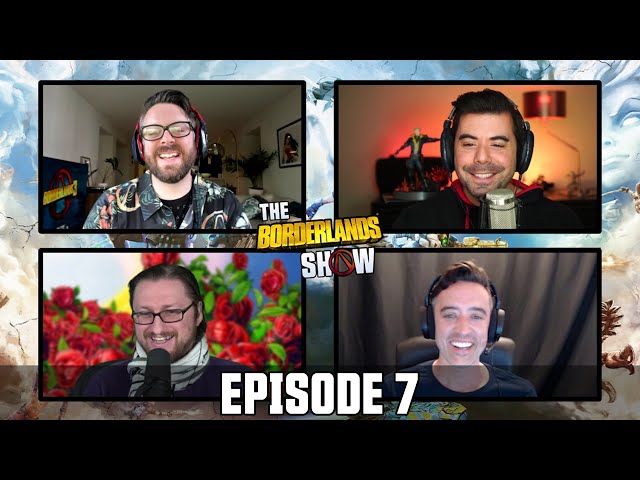 Bounty of Blood additionally introduces some new interactive objects for the surroundings. There's the Breezebloom, which may elevate you into the air and onto ledges you usually wouldn't have the ability to attain. And there's the Traitorweed, which turns enemies into momentary allies – form of a 'attraction' spell in exploding plant type, it appears like.
Bounty of Blood launches June 25, however earlier than that, you'll have the ability to take part within the new Takedown on the Guardian Breach. That kicks off June 4, and like Takedown on the Maliwan Blacksite, it's a brand new mild raid-style endgame exercise designed for expert groups of 4. This one is about on Minos Prime, and it pits Vault Hunters towards a rogue sect of Guardians. There is a brand new miniboss and closing boss encounter, puzzles to resolve, and naturally a plethora of latest, themed loot to earn.
The launch of Takedown on the Guardian Breach coincides with the shut of the Revenge of the Cartels occasion, so be sure to wrap that up within the subsequent week or so should you nonetheless have targets left to perform.