The Doktor's Curse has been unleashed on Rainbow Six Siege – or in different phrases, the multiplayer game's Halloween event has begun. The common Doktor's Curse limited-time game mode that debuted in 2019 has made its return, operating as we speak by way of November 2. In it, one group of 5 hunters has to seek out the 5 monsters hiding within the Doktor's Castle, and there are spooky Halloween rewards available for taking part in the mode.
The event takes place on a spookified model of the Theme Park map, which has been decked out to rework it into the lair of an evil mad scientist. To queue up for the mode, you'll need to choose a 5v5 match of Hide and Seek in Doktor's Castle. Once you start, you'll play as both a hunter or a monster, with none of your chosen operator's typical firearms.
Hunters, as a substitute, should use melee weapons and devices to seek out and destroy the group of 5 monsters who're hiding inside. Monsters have the identical restrictions – it's an all-melee mode, however you need to use devices and booby traps. The monsters win in the event that they handle to outlive all the best way till the tip of the countdown timer, or if all of the hunters are eradicated.
Here's somewhat teaser: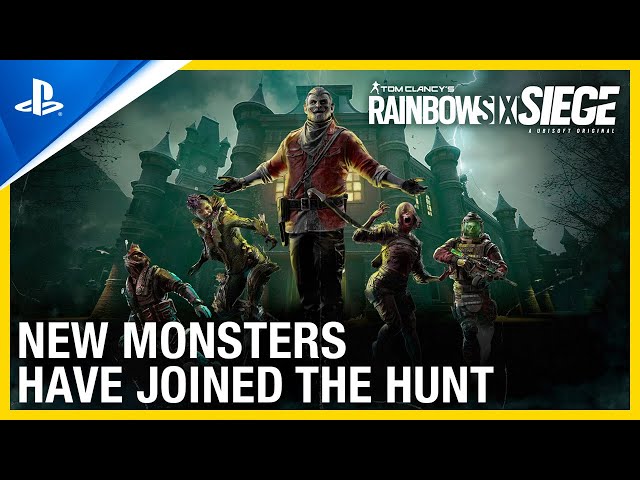 As with different Siege occasions, there's a themed assortment of cosmetics to unlock throughout Doktor's Curse – you possibly can earn packs by finishing event challenges, or buy them utilizing renown or R6 credit.
Happy looking!