In-game seasonal festivals are nice, aren't they? Final Fantasy XIV has its Halloween and Christmas-style All Saints' Wake and Starlight Celebration bashes, for instance. Assassin's Creed Valhalla has its Oskoreia, Ostara, Yule, and Sigrblot seasonal shindigs. Destiny 2 has occasions like Festival of the Lost, and – effectively, you get the thought. They typically sign new actions, objects, and different good tidings – and it sure sounds like the New World workforce has one thing up its sleeve in the method of a seasonal celebration.
In an interview with New World game director Scot Lane, we requested about whether or not the devs would contemplate making seasonal modifications to Aeternum's map and, past this, if the devs have any plans cooking up for some seasonal occasions. Oh, and – naturally – if he may share any particulars with us. "Yes, yes, and a little," he tells us. "I think seasonal events are hugely important for MMOs and something we want to do for sure."
Sadly, Lane tells us that he "can't get into specifics" proper now, however he does add, "I can say that winter is a great time for festivals!" So, yep – it sure sounds like there's one thing suitably seasonal and festive on the horizon for the MMORPG's first winter out in the wild.
While there are no particulars past this teaser proper now, New World's fantasy land of Aeternum would certainly make a great place for some festive happenings. Just image the quaint streets of Windsward or Everfall bedecked with seasonal adornments. Lovely.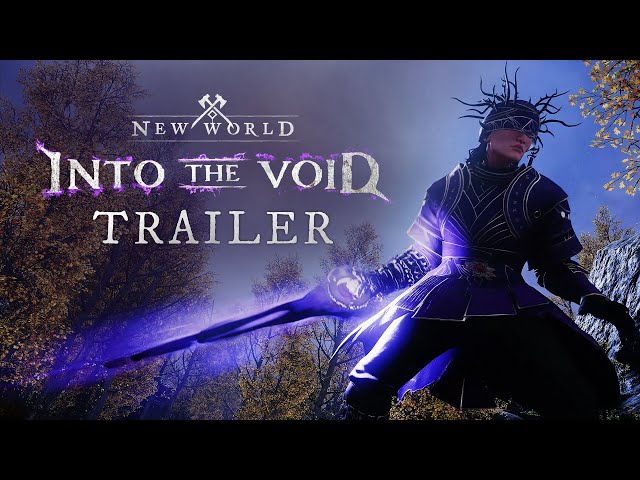 So, whereas it's all however confirmed for now that there's one thing on the method, it'll be value maintaining a climate eye on New World's weblog and social media channels for information on what the devs have in retailer. With December simply round the nook, it might probably't be lengthy till we discover out why "winter is a great time for festivals!" in New World.
For now, take a look at our guides to the finest New World weapons, finest New World factions, and which New World PvP builds to go for at these hyperlinks when you wait.